Sell It with
Pavin' The Way
What makes
Pavin' The Way

so special?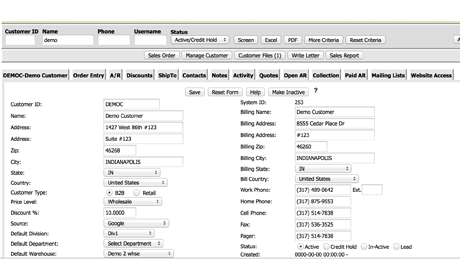 Customer Management
Manage customer addresses.
Manage unlimited shipping addresses
Manage unlimited contact names and addresses
Defined pricing grids and discounts.
Manage payment terms and payment methods.
Manage notes and activities for customers.
Review all orders, tracking and sales.
---
Order Entry
3-Step Customer Pricing
- 1st step checks for Item specific discounts on an item for the customer.
- 2nd step checks for Category specific discounts on an item for the customer.
- 3rd step uses the customer's global pricing discounts.
Recently shipped orders to a customer and ship-to.
Real-time shipping quotes on Order Entry Screens.
Drop Ship Orders to selected Suppliers.
Electronic File Ordering (flat file order interface).
Package Tracking to Carrier websites.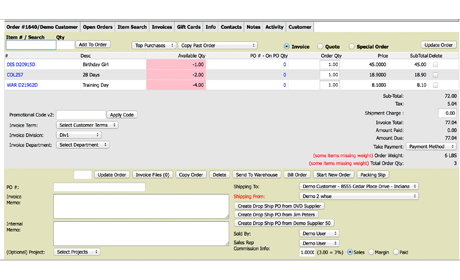 ---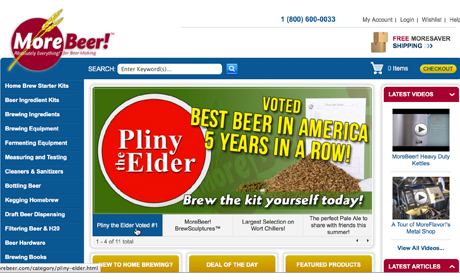 Ecommerce
Manage Multiple Ecommerce sites from the single PTW database.
Webdav into our server to manage your own smarty template designs.
PTW ecommerce tools allows you to manage your web content through our Intranet interface.
Assign specific product categories and products to each website.
Assign specific product pricing to each website.
Assign and track website promotional codes to each website.
---
Communication
Mass email customer invoices on a daily basis.
Mass email customer statements on a monthly basis.