Book It with
Pavin' The Way
What makes
Pavin' The Way

so special?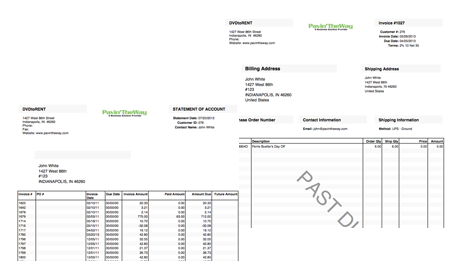 Accounts Receivables
Approve released orders held for exceeding customer credit limits.
Generate Bank Deposits.
Apply cash to Customer Invoices.
Report Delinquent Accounts.
Print Aged Trial Balance.
Manage customer and ship-to information.
Record notes on customer's account to document customer contact.
---
Accounts Payables
Match warehouse Purchase Order receiving and Supplier return shipment data to supplier invoices.
Input non-inventory related invoices.
Payment selection criteria through a due date or for specific vendor(s).
Process checks and remittance advice.
Report unpaid invoices.
Reconcile supplier statements to open invoices.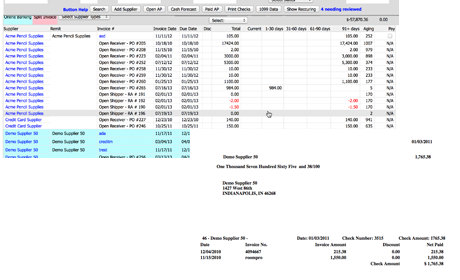 ---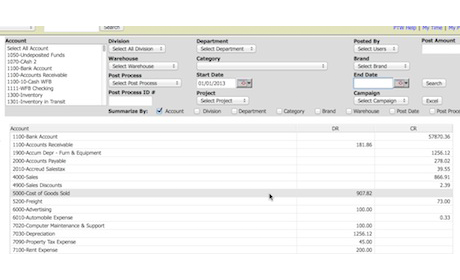 General Ledger
2-step Generate and Approve Journal Entries for security.
Generate Balance Sheet and Income Statements.
Export financial data to spreadsheet applications.
---
Budgeting
Multiple Budgets for each year.
Budget vs. Actual Reporting.
Mass upload budgets from excel.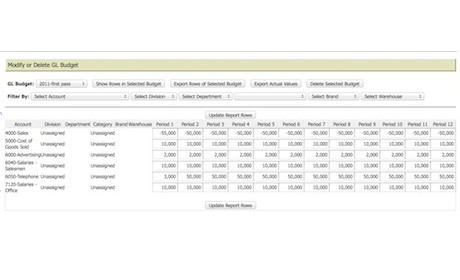 ---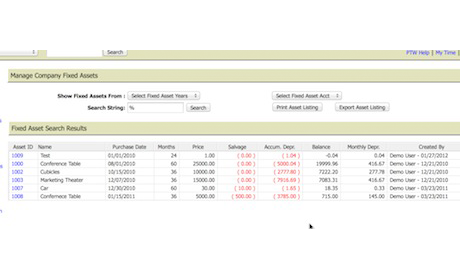 Fixed Assets
Manage Fixed Asset listings
Straight line depreciation
Automatic Monthly Depreciation Expense posting.